Let's call this the Sarah loves black post (with the exception of the a fun summery bag!) I'm loving the rich contrast that it brings!
I've been thinking more about the finishes in my home - and I'm leaning towards matte black and brushed nickel with touches of brushed brass.
Don't stick to one finish - to make your home looked curated, select two (or more) and carry that throughout the house. Maybe the kitchen pendants will be black and brass with black door hardware in the kitchen and brushed brass door hardware in the bathroom adjacent to the kitchen!
I would LOVE to put
these pendants
in my kitchen, but we need something that will cast light on the ceiling (maybe we'll go with
this
) as well since we can't install recessed lighting with our wood plank ceilings (maybe a flat led!? anyone try this?) We'll also be installing sconces (similar to the photo above) and under cabinet lighting.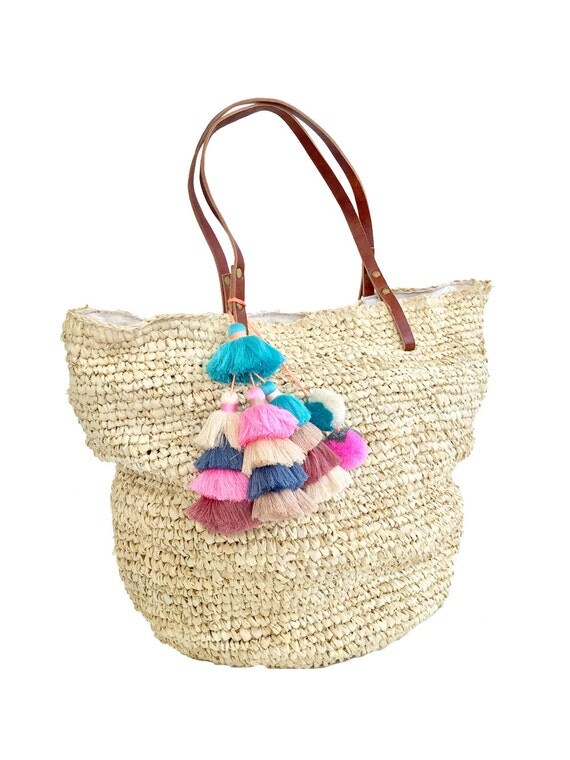 I'm loving the idea of black doors in our house, but David isn't sold. Isn't this photo dreamy? (I can't find the original source, if you have it, please send so I can add!)



Or maybe in the kitchen? Lovely design by Elizabeth Lawson Design

Please pin from original source, here, thanks!




I'm anxiously awaiting the arrival of this outdoor rug! Currently 20% off with free shipping (coupon code FREE75)
I hope that you have a restful and fun weekend! I'm going to start painting a campaign dresser for the nursery! Black or white!? I think I'll probably go with white .. See you next week for a deck refresh with Michaels! Hopefully my rug makes it in time!