Hey! Long time no home decor (about my house!) post. So it's time! David's been busy working on the HVAC and plumbing for our house (I'll be happy to have central heat and water back!)
My bedroom refresh started spontaneously when my friend
Cassie
bought one of my headboards for her house - I've been wanting to build a four post bed for a long time, but we really need to prioritize a few other project first .. such as the floors and kitchen. When I googled four post bed the
one below
popped up right away, plus it was on sale with great reviews. So, I impulsively bought it! (sale ends tonight 1/30!!)
Check out what I'm planning below!
Here's what I already have:
Souk rug
(I'm also thinking about getting
this rug
(for another space) but it could be amazing here too! Might be good to break up the white some .. also maybe new nightstands)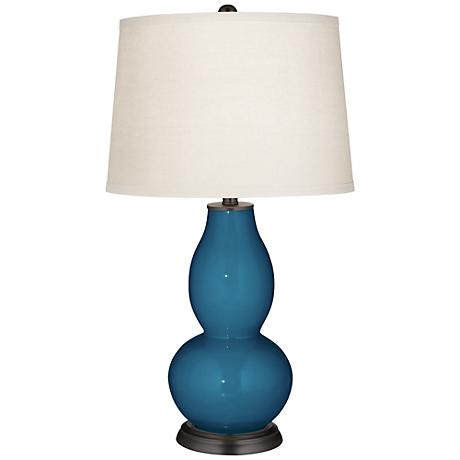 Turquoise lamp
Campaign nightstand
Four post bed
(to be put together!)
I also have a new throw that I love from Home Goods, but no pic yet.
and I'm thinking about getting ..
Pillows
1
,
2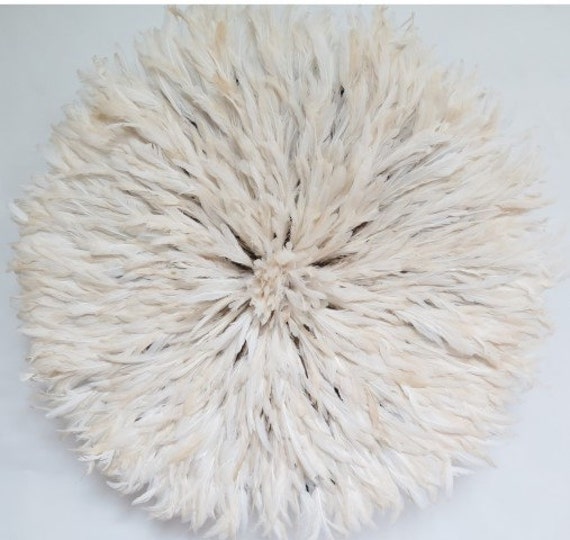 Juju hat
Duvet
Channels fabric by fabulous Kelly Wearstler - I'm thinking about hand painting my own version again (like I did
here)
That's it for now - SO excited to pull this together!! Have a great week friends!