Sorry for the lack of posting - I had a good reason! My brother got married!!! It was a great long weekend!
My brother has both a serious and studious side, he also has a funny side (growing up, he loved teasing me!) He's always been very devoted to school (he has two master degrees and a PHD). Well, he finally got out of school and starting focusing on life outside of books. I'm so so happy for him and his new wife - they've found "their person" and just radiate happiness. It's been fun seeing his relaxed humorous side come out even more! They (and our good friend from CA, also now married) met on Christian Mingle - so I can't say enough good things about that site!
With all the craziness recently, we decided to skip the DIY and get our house painted! After lots of testers, we went with
Dragon's Breath from Benjamin Moore
- I love it! Tip, make sure to test the paint outside (look at different times during the day), the light is completely different then in the store - before making a big commitment, you want to make sure it is right!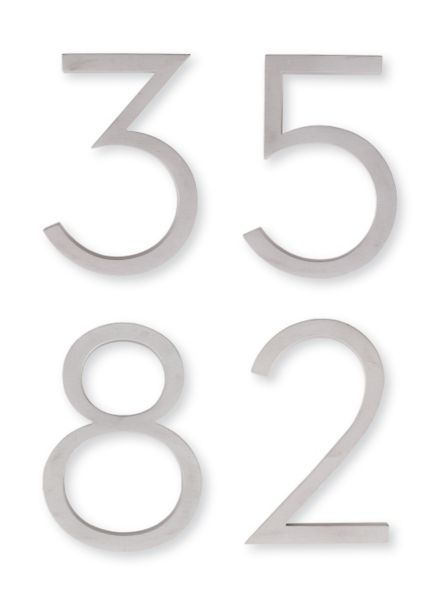 One of my favorite blogs,
Studio McGee
recently opened
McGee & Co
- a curated shop of their favorite items! If you're have difficulty pulling a space together try using items from their shop - most items will go together! I'm using that bench in a future project - love it! Looks great and it's well made!
Please pin from original source, here, thanks!
Have you heard about the
POPSUGAR Must Have Box
!? It's a monthly subscription that sends you curated items every month - includes mostly full size products! #MustHaveBox
I think my favorite product in this box is the Sachajuan Hair in the Sun - it smells SO good! Also included, a swan pool float for drinks, a Trove gift card, $20 - love!! a brow bone highlighter to make eyes pop!, embroidered napkins, and a patterned scarf!
If you'd like to get your own, use this code for $5 off your first box SHOP5
POPSUGAR sent me the Must Have box to try, as always, all opinions are my own!
Please pin from original source, here, thanks!
Think ceiling fans only come in degrees of ugly? Rejuvenation proves that ceiling fans are not only functional, but pretty too! Yes, it is more than you'd spend in a big box store, but if you live in an area where you need a fan, I'd say it's worth it!
I've been on the hunt for the perfect jeans. Over the weekend, I might have found them - a pair of Hudson jeans from TJ Maxx. I'm not sure if the jeans below are the same (I don't know the style name) but I love the fit! Nordstrom has a great policy on returns (they are always free!) or be on the hunt at your local TJ Maxx!
Have an amazing weekend friends!! :)