Hi everyone - I don't know about you, but it's been a long week! Lots to do at work and I haven't been feeling the best :/ SO glad that it is Friday!
I don't typically think about retail stores for window treatments (I normally DIY) But considering the impact that they can make on a space, I think it's worth it sometimes! Saving the time and get a professional look! Roman shade from
Pottery Barn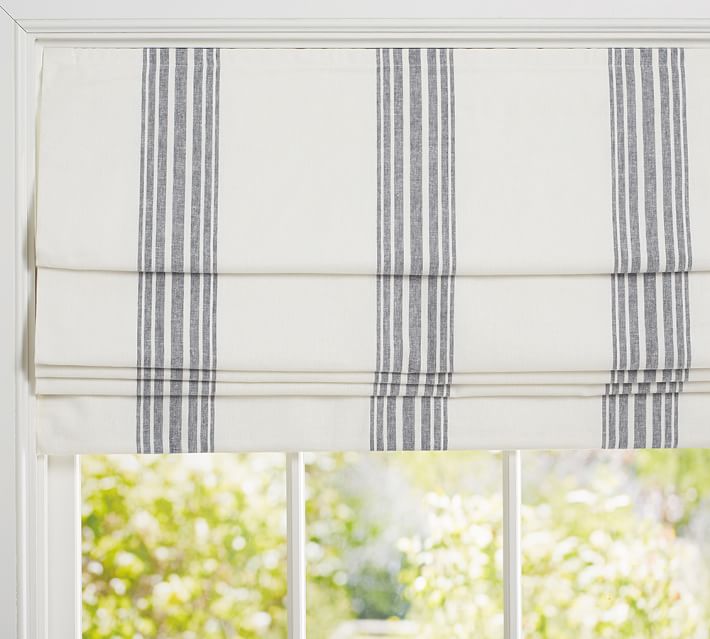 This
could be an interesting DIY art idea! Take thin strips of wood - paint them and glue on a substrate, such as MDF!
Gwen's new kitchen
is SO SO good! Stop by to see the before, you won't believe the change!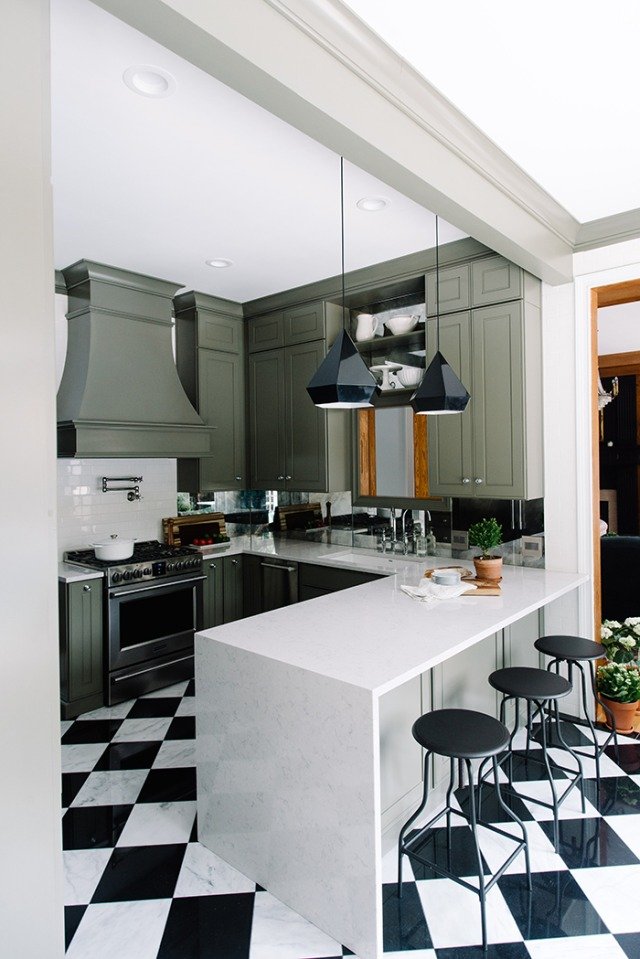 That's it for this week! I'll be back next week to share a magazine feature! Even the puppies got their headshot included :) Also, progress on our #dorseyreno bath!!