Hey!! Here's what has caught my eye recently!
Please pin from original source, here, thanks!
Want to redecorate a room, but don't know where to start? Pick a statement piece such as a piece of art (like shown below) or a pillow with a few different colors. Pull the colors and from the statement piece and base the additional patterns in the room (i.e. pillows or draperies) on the pattern in the statement piece.
Here's a good, simple example from
Domaine Home
. The colors are repeated - using a range of blues, whites and naturals. There are also reds, yellows, oranges, in the photograph - so adding that into the textiles could be a second step. But I love the simplicity of sticking with blue and whites. The pattern is repeated in the pillows - both are abstracted dots.
Please pin from original source, here, thanks!
I have spent years (like since high school) trying to find a bathing suit that is cute, but you feel plenty covered. Why is it that most bathing suits are soooo tiny? All of the bra sized tops that I've found look like bras .. low cut and noticeable underwire and a clasp back. Not a fan. A year or so ago I found Coco Rave and Coco Reef at TJ Maxx - they are bra sized (that look like a normal bathing suit top) and have a wide tie back strap so you can get it plenty tight. Also, the bottoms aren't skimpy at all, which is a definite plus!! Though at $19.99, I'd pay that just for the top! You can also browse
online
if you don't have a TJ Maxx nearby. p.s. I didn't plan on ever saying bra here, but I figured at least one person might find this helpful!! :)
Here's the suit I picked up this week!
Please pin from original source, here, thanks!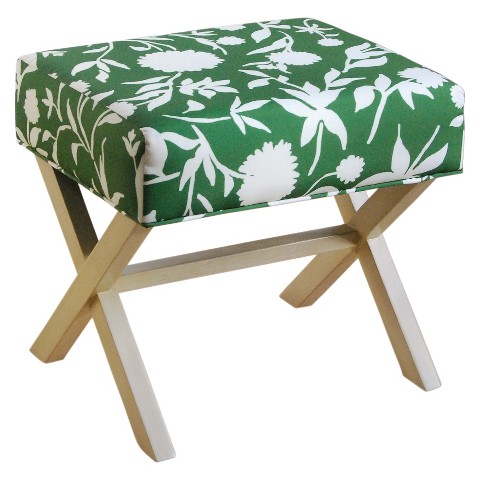 Have a great weekend!! :)