Hey!! I hope that you had a great week!! Here's a few of my recent favorites!
Please pin from original source provided below the photo, thanks!
I frequently get asked how to put together a gallery wall - if you're feeling stuck, check out Artfully Walls! They've put together several curated collections. You can purchase the complete set or just a few pieces! Browse the collections
here
I recently inherited a sofa from my Grandparents that had a few set in stains (like a few years old ..) I've used Oxi Clean for a few years and had great results, so I decided to give it a try! It required just a little scrubbing and the stains were completely gone. I used the spray on version, but the powder version works well too!! (this isn't sponsored .. I just like sharing what's worked for me!)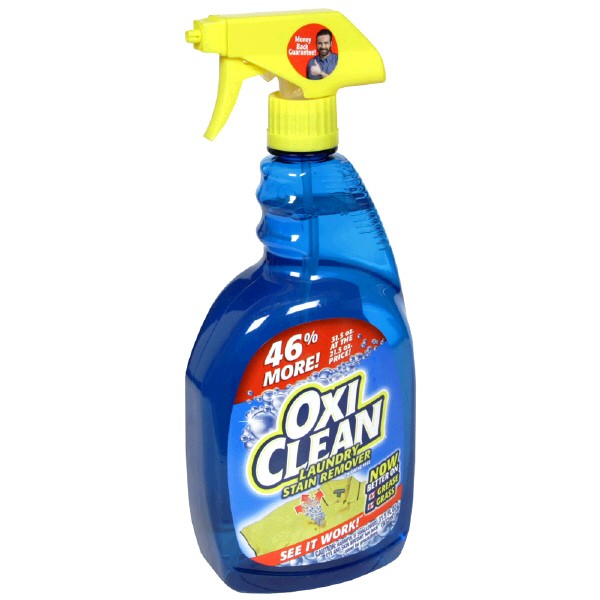 Looking for some DIY art ideas? Check out these two DIY gold foil print tutorials!
I've been dreaming about pendants for our future kitchen,
this oversize cone pendant
is similar one that I
shared
the other week. (These are paper shades, so they might be best outside of the kitchen, if close to grease, etc.)
I hope you all have a great weekend!! :) I've decided to ignore that fact that we're in TN short term (since our time here got extended .... till .. I don't know yet) So I'll be putting together a full apartment tour, I'm SUPER excited to have a complete space, so I'll be in full design and DIYing mode for the next few weeks. Stay tuned!!