Hi! Here's a little bit of what's been going on around here ..
Last weekend I tested a few of my new stencils, took a some pics and added them to my shop.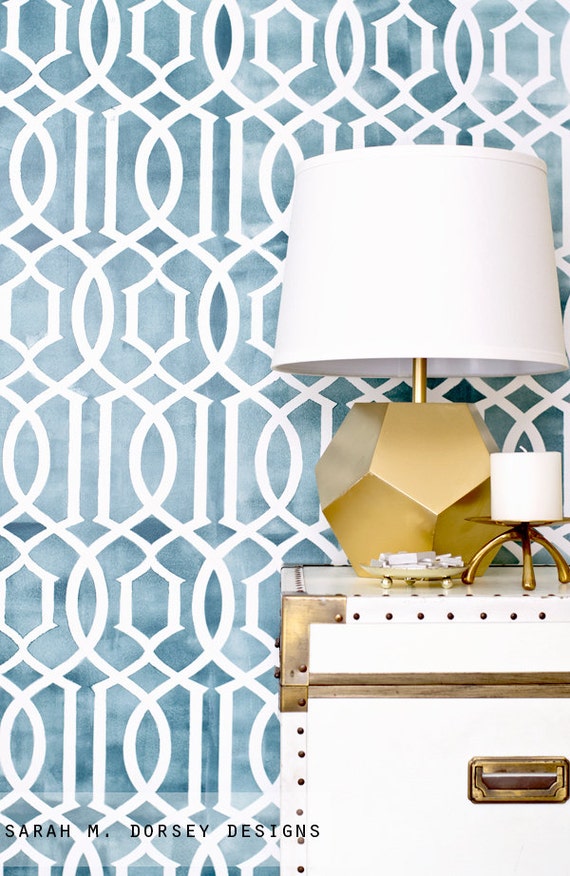 a
larger trellis
, it's a good scale for walls. I also just got
an image
from Cat ( @catpham on instagram) who purchased
my smaller trellis
, which looks amazing!! Just takes a little more time than the larger one, but so worth it!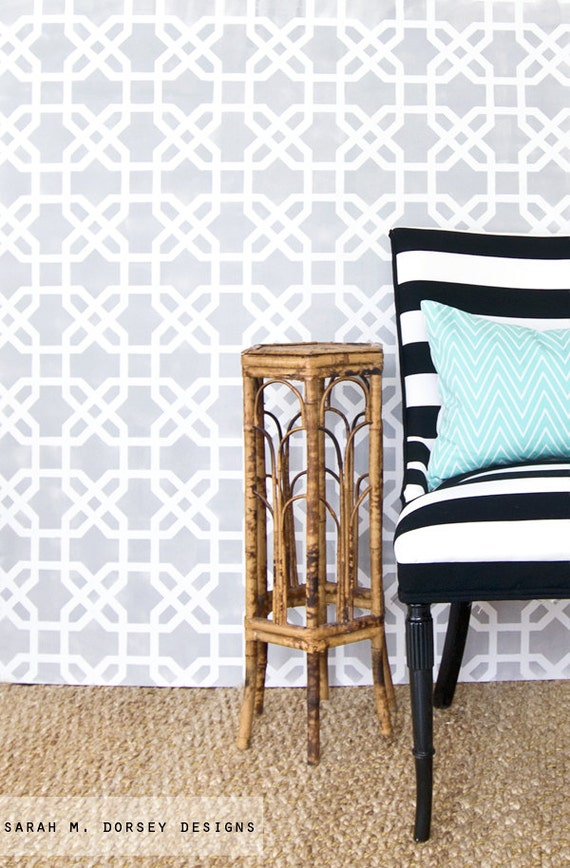 and a larger
octagon stencil
, also a good scale for a wall.
I'm busy working on a few new stencil designs - so I'll be spending more time on that to get it going!
Right now (while we're in a rental) I'm just stenciling on a left over piece of plywood .. for
our new house
I'm envisioning an accent wall in a tv room / project room in the basement that I could change whenever I have a new stencil.
Also, a few changes on the site .. David and I started updating some pages the other week,
design services
and
projects
are new! More to come, but this was a good start!
Hope you all are having a great week!!